6 Guitar Techniques for You to Master Acoustic Steel Strings
Views:728
Writer:Alice
Time:2022-02-28
Mastering the art of playing guitar with acoustic steel strings is not a piece of cake – it requires a lot of practice and technique. Therefore, it is necessary for you to have patient and willing to learn when you aim to master acoustic strings guitar. Take a look at the journey of Alex De Grassi, Phil Keaggy, Laurence Juber, or any other famous acoustic guitarists, and you would know that they were not born with these skills. Instead, they mastered their acoustic steel guitars by continuously practicing and learning all the superb techniques with full passion.
The different techniques that these masters use prove why they are the experts. Anyone can learn the basic chords and strums and play an acoustic steel strings guitar, but only a few can master these techniques, making them stand out.
This is why we say learning these techniques is highly essential if you are looking to be a professional guitarist and want to move past the beginner's level. If you're going to be the next Alex De Grassi, we have a few techniques for you to learn. Read ahead to learn about guitar-playing techniques!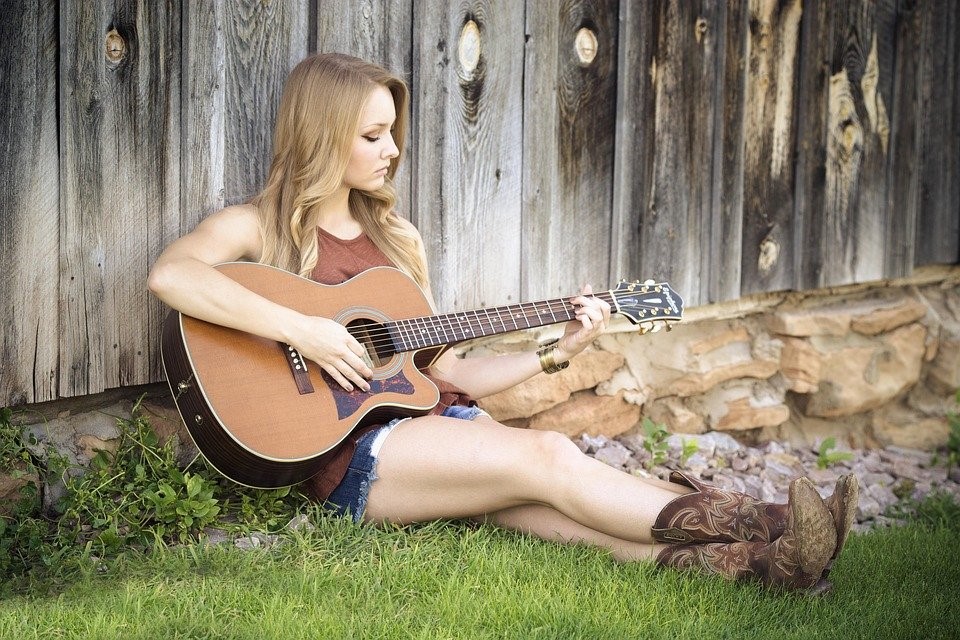 Some of the Best Acoustic Steel Strings Guitar Techniques
Slide
Slide technique for acoustic guitar is not for beginners. Basically, this technique requires you to understand the movements of your fingers throughout the play.
In this technique, you slide your fretboard fingers up and down the fret; you can use a finger slide or bottleneck to do that. This technique is most commonly used in creating folk music because it produces a very soothing sound, which works best for folk guitarists.
Vibrato
If your goal of acoustic playing is to add powerful notes to your music, then vibrato is the technique you need to master. This technique basically works on a single string and alters the pitch to produce more sound.
It is pretty simple but requires practice to be perfect. All you need to do is fret, ring it out, and then push the acoustic steel string up and down to create the sound.
Hammer-on
Hammer-On is a technique that goes side by side with the Pull-off technique, which we will be discussing later. In a hammer-on technique, the guitarist presses their fingers on the fretboard to make a sound instead of picking the acoustic steel strings.
This technique adds a dynamic variety to your music and brings out a soft yet pleasing sound. However, to achieve that, you need to be careful and press it on the right point; otherwise, you might not get any sound out of your guitar.
Tapping
You can think of tapping as an advanced version of the hammer-on and pull-off. Or you can consider it hammer-on, but instead of using your bare hand, you are now using your picking or strumming hand, and that too at a much higher pace.
We would suggest before you move on to tapping, at least manage to have a good hold on hammer-on and pull-off technique so that tapping would be easier for you.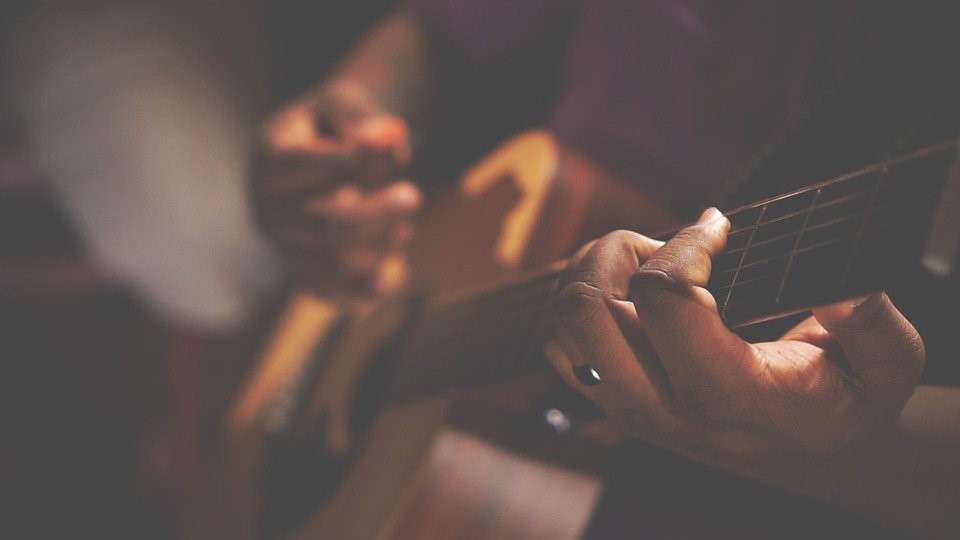 Pull-off
Pull-off is basically the opposite, or we can say the next step to a hammer-on technique. In the pull-off, the guitarist slowly releases the pressure of their fingers from the fretboard after making a hammer-on sound.
The pull-off and hammer-on combination is often used to create acoustic solos by many famous guitarists.
Bending
As the name suggests, bending is all about stretching and bending the string. While bending, you should press the string, bend it against the fretboard, and keep picking with your other hand. This technique is commonly used by rock guitarists and is essential to produce rock music.
Alice AW436 Acoustic Steel Strings: Your Best Choice
Even if you learn about all the guitar skills or techniques we just discussed, you can't really practice and master them until you have a guitar with high-quality acoustic steel strings. To help you with that, we at Alice have the right product for you. Take a look at Alice AW436, and you will never have to look anywhere else.
These acoustic steel strings are specially made for acoustic guitars, and the best part is that they are covered with an anti-rusting coating, which means you can have them on for a long time.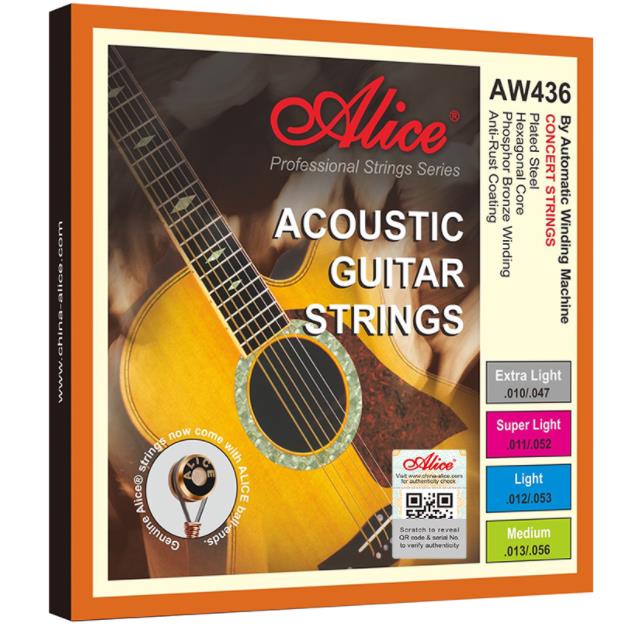 Key Takeaway!
With extensive experience in manufacturing accessories for instruments, we at Alice are all about making and providing the best set of acoustic steel strings for your guitar. We guarantee the quality, and the best part is that we make products that not only fit your music taste but also fit your budget. Contact us now to get the best price!