The 4 Best Guitar Accessories as Gifts for Guitarists In 2022
Views:651
Writer:Alice
Time:2022-05-31
If you are in a dilemma about finding the perfect gift for your guitarist friend, we understand your problem. We know it isn't easy to find the perfect gift for a guitarist because the only thing they love is guitars, and they probably have so many already. However, don't worry anymore because we have a perfect gift solution, guitar accessories!
Get your guitarist friend some of the best guitar accessories, and don't worry even if you know less about guitars – choosing them is easier than you think. So, if you are looking for one, here we have a list of all the very cool guitar accessories that you can gift your friend!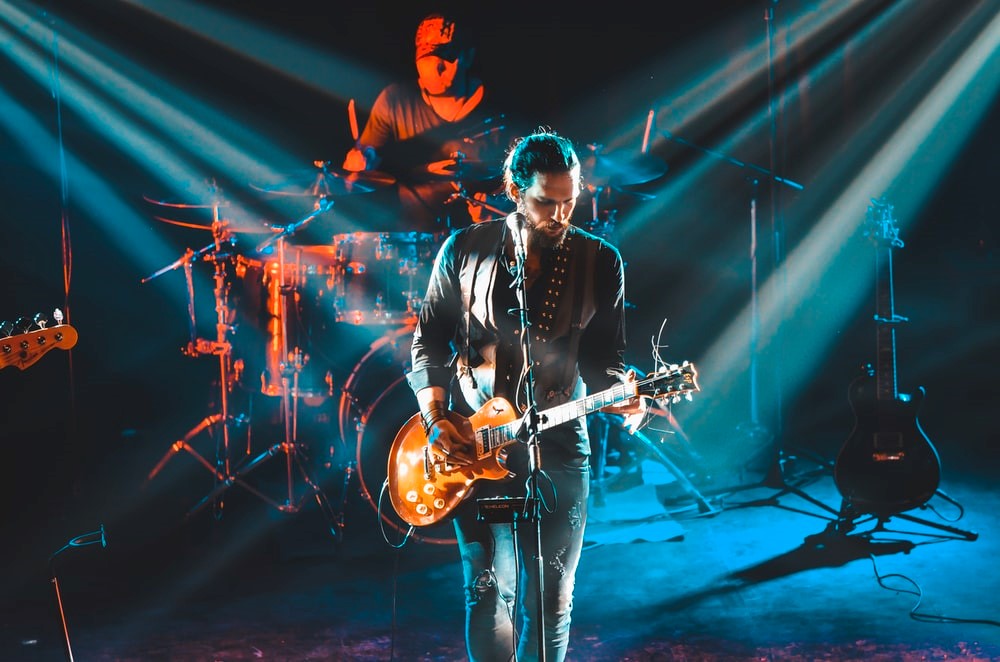 4 Best Accessories for Guitar
- Guitar Plectrum
If you are figuring out the best guitar accessory as a gift, then plectrums are good to answer. It is a small tool (usually in a triangular shape) that guitarists use to pick the strings. Well, they can do that with their fingers, but with the plectrum, they could add more brightness and warmth to their tone. Moreover, a plectrum helps the guitarist to learn some new modern techniques.
Another reason why this little tool makes such a great gift for guitarists is that it comes with many choices of colors, sizes, and designs. So, you can choose one that you think would fit the best for the personality of your guitarist friend. You can even get one with their first name's initial on it, endowing special meaning to this tiny plectrum.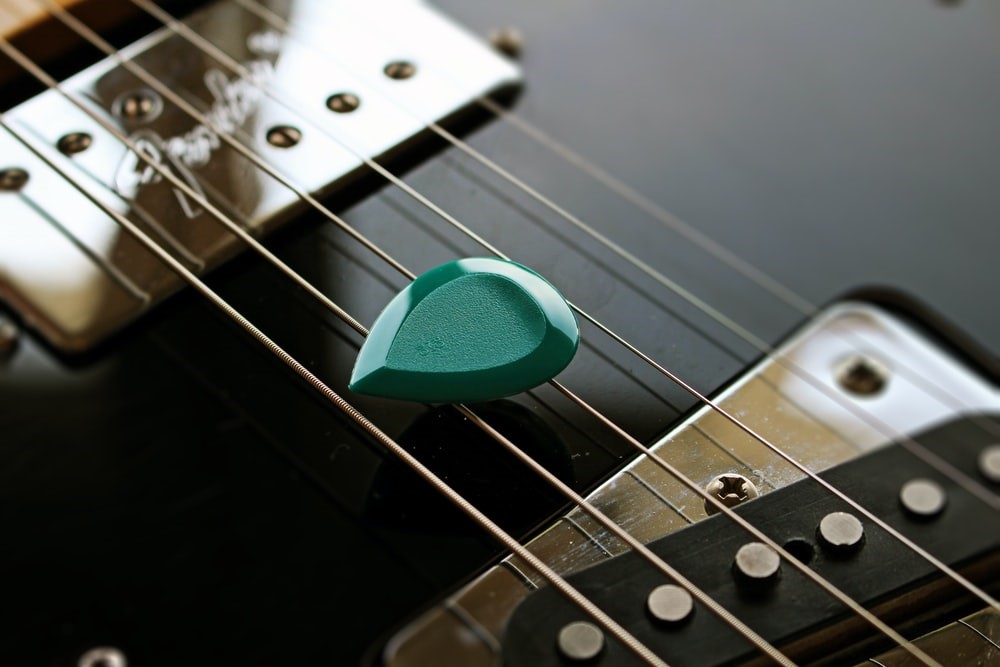 - Chromatic Tuner
A chromatic tuner is one of the best guitar accessories a guitarist can own. It is a small but functional device that makes a difference to a guitarist's experience. The device is used to monitor the pitch of your tunes and make sure it is all consistent. It basically helps you achieve a constant tone for all your guitar practices. It is a perfect gift for a guitarist who is trying to achieve a signature sound of their own.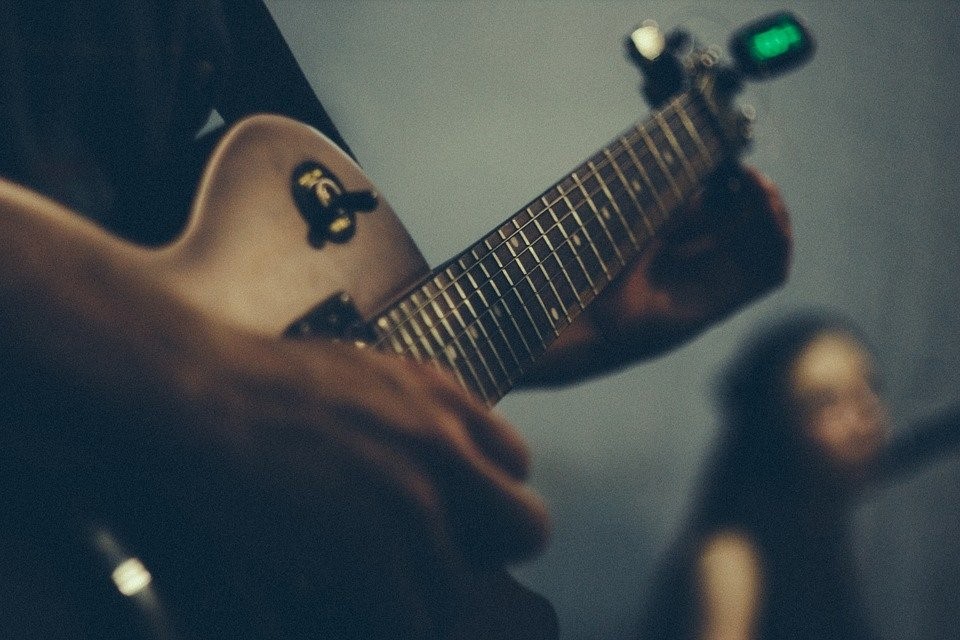 - Guitar Strap
The guitar strap is one of the simplest yet most essential guitar accessories. So, if your guitarist friend does not have one, you know what to gift them. The strap is basically a belt attached to the front and end of the guitar and goes around the neck of the guitarist as they play.
The purpose of the guitar strap is simple, providing a comfortable posture to hold the guitar. It helps divide the weight, and the guitarist could focus more on playing their fingers than on holding the guitar.
- Guitar Pickguard
If you have a guitarist friend, you must know how protective they are of their guitars. So, what if you could gift them something to protect their guitar's bass from any scratches? They would surely be ecstatic. We are talking about guitar pickguards, a small device placed on the guitar's surface that helps protect it from all types of scratches that might occur while playing.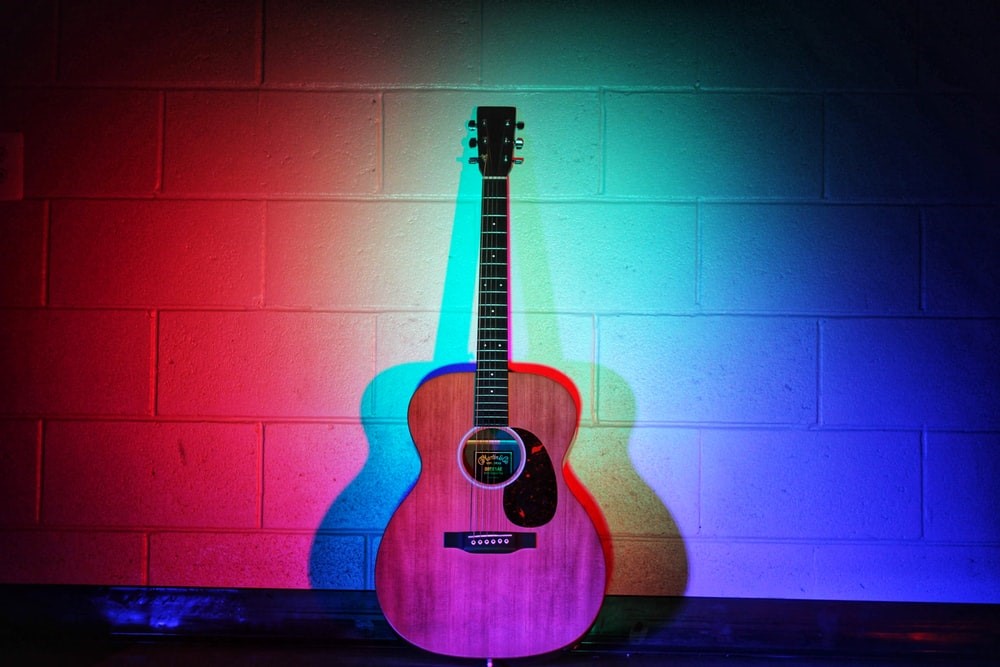 How to Choose the Best Guitar Accessories for Gifts?
If you are stuck between making a choice of getting the best guitar accessory for a gift, we have two suggestions that might help solve the problem:
1. Research & Reviews
The first way is to go through reliable internet resources and read all the reviews for each product. This will help you get an idea of whether the product you are getting is good enough or not. But there's a downside to this way. This is extremely time-consuming. So, if you are in a hurry, this might not be the ideal solution, so consult the next one.
2. Go for Alice
If you don't want to waste time going around all guitar accessories websites over the internet, there's a simple solution: find a reliable supplier that you can trust. For example, take a look at Alice's best guitar accessories collection. We make the best quality products, and we are ready to deliver to our customers' requirements at all times.

Key Takeaway!
Alice provides a one-stop solution for all the best guitar accessories you can explore to gift your guitarist friend. In our products, we guarantee excellence and quality. We make sure our clients are satisfied with their products and not only that but with the prices as well. At Alice, we make sure every penny of yours is worth it. So, don't hesitate to take a look now!